Great News, celito has fiber at: 321 W Davie St
From zero to gig — get there with celito internet FIBER
EXPERIENCE THE LOCAL DIFFERENCE.
FASTER Speeds. BETTER Service. ALWAYS reliable.
It's time to experience the local difference
When you choose internet services from celito, you'll enjoy a low-latency network, meaning less of your time is spent waiting for your data to travel from one network to another.
Better upload and download time with faster speeds
Get connected sooner with our fast installation process
Customized solutions to fit your business needs
A dedicated team from initial contact to installation and beyond
Local and easy to contact support
Reliable service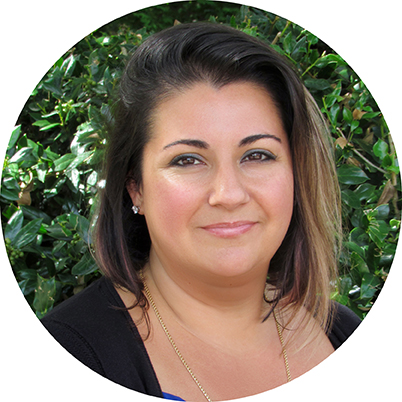 Contact Angela Almeida our client success manager to BEGIN experience dedicated interent today!
919.852.1238
aalmeida@celito.net
Get Local Support You Can Count On!
We work with companies who want more from their information technologies, they want to be sure they are making the best IT decisions.
About Us
Raleigh's premier Fiber Internet, Data Center, VoIP Phone and IT Consulting solutions.
From Desktop to Cloud
We are a Raleigh born, Raleigh grown company committed to the community around us and the clients we serve. With over 20 years of telecommunications experience, celito is your top choice when searching for a reliable Internet service provider.
At celito, our passion and core values influence what we do each day — from the work we produce, to the way we treat our clients, to the atmosphere we maintain in our office.
Our Passion:
Helping people with our unique knowledge and capabilities.
Our Core Values:
Thorough commitment to client
Understanding of value
Driven
Appreciation of structure
Ability to inspire
Positive energy